Bluetooth
Details

Category: Bluetooth
My son wanted me to buy him a Bluetooth speaker for his birthday. Electronics and I have never been real good friends. I honestly had no idea what he was looking for. I started by doing a simple Google search and reading product reviews. Once I seen the first Bluetooth speaker I knew I would be able to find him one. They are really a lot less complicated than I was imagining. Most of the reviews I seen said the speaker they had bought didn't have
Details

Category: Bluetooth
All too often we find ourselves in a scary situation because we're on the phone deep in conversation driving down the road. Sometimes it's the person in the other vehicle causing the dangerous situation. These times could have possibly been avoided by using a bluetooth headset. Almost any alternative to holding a cellphone while driving is a great improvement. Avoid installation hassles while creating safer road ways and cellular mobility.
Details

Category: Bluetooth
EGO CUP - Bluetooth hands-free "to go"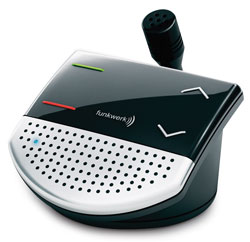 Convert your cup holder into a state-of-the-art Bluetooth hands-free car kit with the EGO CUP. The installation only takes seconds - just connect the cigarette lighter adapter and place the EGO CUP in one of your cup holders - done. Unlike other self installed hands-free car kits, the EGO CUP uses technology which is normally only available in expensive and permanently installed systems. find out more. . .