LED Flashlights
High quality hand-held flashlights and wearable headlamp flashlights for roadside emergencies and everyday use.
4 Led Carabiner Waterproof Flashlight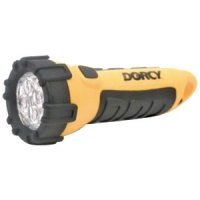 4 Super-bright 5mm Led Bulbs Waterproof & Floatable Includes Carabiner Hanging Clip Easy To Grip Yellow Finish Includes 3 Aa Batteries
45-lumen Led Metal Gear Headlight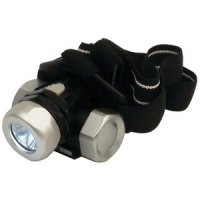 45-lumen Led Headlight Dual-function Red & White Light Top-mounted Switch Adjustable Headband Includes 3 AAA Batteries
8 Led Multi-functional Headlight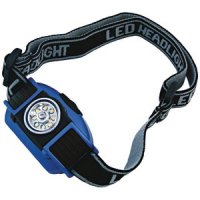 Features 8 Super-bright White 1 Red & 1 Green 5mm Led Lights compact & Has A Top-mounted Push Buttom Switch For Ease Of Use Adjustable Elastic Strap...
Led Floating Flashlight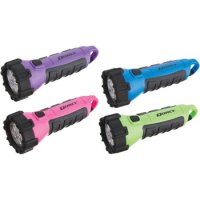 The 3AA – 4 LED Carabineer Flashlight features a waterproof design with float-ability. This flashlight is constructed with shock absorbing rubber...
Customer Service and Sales 1-888-412-8058
Call Monday-Friday 9AM-5PM est.