GPS Navigation
GEOTAB GPS Tracking for US or Canada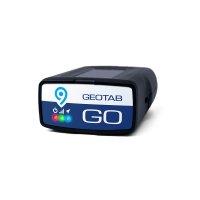 Choosing how your company will grow in the future requires selecting a platform that can grow with you. The Geotab GO9 has been designed to offer...
Only: $168.35
Special: $139.95
GPS Pro Heavy Duty Windshield Mount and Holder - Adjusts Up to 4.5"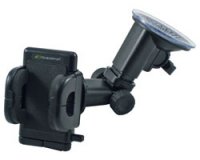 Height & Angle Adjustable 360 Degree Adjustable Swivel Head Adjustable Grip-iT Cradle Compatible with many Mobile Electronics Devices Adjustable...
Grip-iT GPS & Mobile Device Adjustable Holder - Up to 4.5" Wide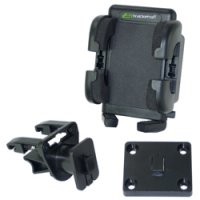 Provides a Secure Mounting Option with Easy Installation Adjustable Arms Open to 4.5" Wide for GPS and Other Mobile Devices Arms Also Adjust Up or...
Mobile Dock-iT Universal Cup Holder Mount Kit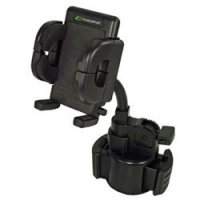 Compatible with Most MP3's, Cell Phones, Many GPS and Satellite Radios Mounts to Varying Sizes of Cupholders In Your Vehicle Keeps Your Mobile Device...
Mobile Grip-iT Quick Lock & Release Windshield Mount Kit - Up to 4.5"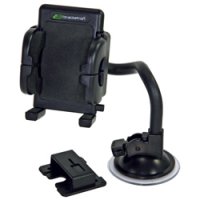 Combination of 2 Great Products Rolled Into One Convenient Package 9" Satellite Radio Windshield Mount & Mobile Grip-iT Universal Holder Solid Design...
Customer Service and Sales 1-888-412-8058
Call Monday-Friday 9AM-5PM est.