12Volt-Travel
12Volt-Travel Gift Certificate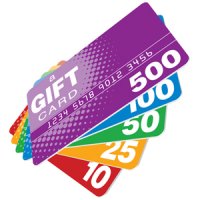 There is no better gift to give when you don't know what your friend or loved one needs. Let them decide with a Gift Certificate that they can use...
Rated 5/5

3 Position 6 Blade Toggle Switch On/Off/On 15Amp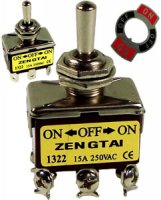 This Three Position 6-Terminal Toggle Switch is available in momentary or constant and also with blade or screw terminals. The momentary version will...
9" Whisk Broom with Nylon Bristles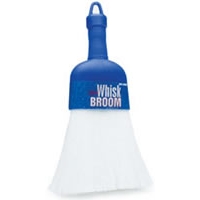 Durable Plastic Handle with Nylon Bristles and Hang Hook
Rated 5/5

12Volt DC Digital In-Line TV Antenna Amplifier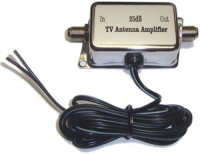 Offering a 25dB gain over conventional antennas. Perfect for areas far from the beaten path. Great for RVers, Truckers and Campers who never know where they will end up while traveling.
• Direct hook-up or lighter socket powered
• Easily installed and put to use
• 50-890 MHz signal boost
• VHF & FM Signal compatible
Only: $39.99
Special: $35.00
Digital LED Voltage Meter for 2.5 to 30 Volt Systems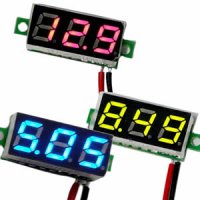 Often times it's necessary to keep an eye on the available volts in an RV battery bank which often means using a hand-held meter at the battery...
Rated 4.5/5

12 Volt Battery Monitor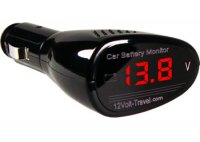 Keep an eye on battery voltage. Plugs into the lighter socket in your car, truck or RV. Don't get stuck with a dead battery, know your voltage.
• Bright Digital 3-digit Readout
• DC Voltage Range: 8V-30V
• Small, Lightweight
• Fused Tip

Truck Fridge Mounting Kits for CR, CRX, RPD and VF Refrigerators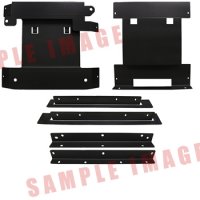 Our installation kits are intended for use with an appropriate model Dometic and Vitrifrigo brand refrigerators. Use the list below to determine...
Only: $59.72
Sale: $56.73
Customer Service and Sales 1-888-412-8058
Call Monday-Friday 9AM-5PM est.