Coleman
Rated 5/5

Replacement Thermoelectric Power Cord for Select Coleman Coolers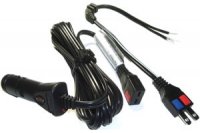 This Coleman cooler replacement power cord is the same original factory equipment that was originally installed on and included with Coleman coolers....
Rated 5/5

Coleman PowerChill 12 Volt Cooler with Adjustable Shelf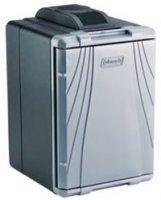 Same Great Coleman PowerChill Cooler, but with new motor design which provides quiet, long lasting performance. Use laying down or upright like a mini-fridge.
• Reversible Door
• 40 Quart or 44 12oz can Capacity
• 17lb Empty Weight
• Exterior LxWxH: 21.75" x 15" x 17.125"
Only: $139.99
Sale: $135.79
Customer Service and Sales 1-888-412-8058
Call Monday-Friday 9AM-5PM est.