Equity
12-Volt Super-Loud 60-90 Decibel LED Alarm Clock with Snooze Button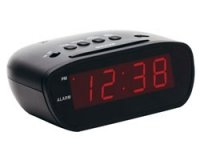 This alarm clock is perfect for use in any vehicle as it's powered directly from the 12-volt lighter socket. It also uses a 9V battery for a power...
Digital Battery Powered Travel Alarm Clock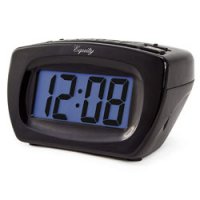 A great travel alarm clock that operates completely by battery power. The alarm has two loudness settings high and low. The high setting is an...
Only: $24.95
Special: $18.79
Folding Travel Alarm Clock with Luminous Hands & Dots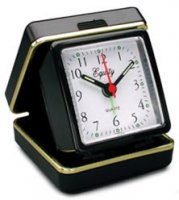 This travel sized alarm clock is elegantly designed and uses analog clock movement. Small night-glow markings help you identify the hour hand, minute...
Customer Service and Sales 1-888-412-8058
Call Monday-Saturday 9AM-6PM est.