Hopkins / Hoppy
10" Ice Chisel & Scraper with Soft Grip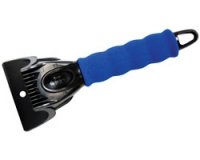 This ice scraper easily breaks apart ice and removes it from your windows and windshield. The soft handle gives you a much better grip when wearing...
70" x 29" All Season Windshield Screen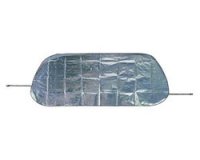 Keeps Interior Cooler and Protects from Sun Damage In the Summer Universal Fit On Vehicle Interior Hooks Eliminate Loose Ends
Compact Auto Emergency Shovel - 37" Handle with 9-1/2" Shovel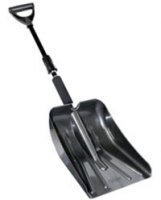 Extends to 37 for a Long Reach Perfect for Autos Compact for Easy Storage when Closed 9-1/2 Wide Shovel Head
Premium Quilted Mitt Ice Scraper Assorted Colors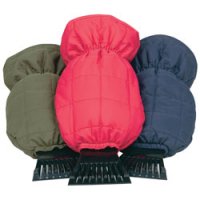 Quilted Outer Layer for Exceptionally Soft Feel Cotton Core and Fleece Lining for Extra Warmth and Comfort Durable Scraper Breaks through the...
Customer Service and Sales 1-888-412-8058
Call Monday-Saturday 9AM-6PM est.