ProAudio
AM/FM CD Player with 3.5mm Aux and USB Includes Remote Control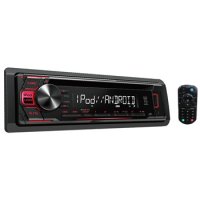 Many Great Features at a very low price and the sleek look makes this stereo a very popular choice in aftermarket radios for semis.
Front USB Input
Front 3.5mm Input
Red and White Display
Only: $148.95
Sale: $144.48
Type D
Bluetooth AM/FM CD Player with 3.5mm Aux and USB front Inputs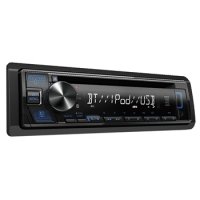 Go Hands-Free with ProAudio! This awesome looking new radio will plug directly into many newer trucks. You may use our Fit My Truck system to...
Only: $169.95
Sale: $164.85
Type D
Customer Service and Sales 1-888-412-8058
Call Monday-Friday 9AM-5PM est.