RV Stereos
Rated 5/5

Wallmount RV Stereo with DVD and Bluetooth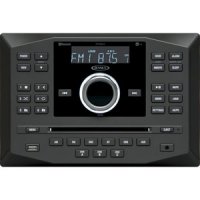 This Jensen RV Wallmount stereo is built on the best advanced audio technology. With a sleek profile it maintains the standard Jensen footprint used...
Only: $239.95
Special: $179.99
Wallmount RV Stereo with DVD and Bluetooth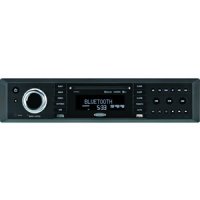 The JENSEN JWM90A brings to the RV market an innovative and cost-effective new wallmount app ready stereo! This bluetooth enabled stereo further adds...
Only: $399.95
Sale: $319.96
Customer Service and Sales 1-888-412-8058
Call Monday-Friday 9AM-5PM est.