Schumacher
12V Electric Blanket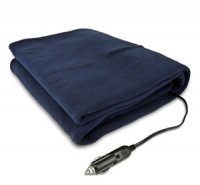 The Schumacher 12 Volt Electric Blanket is perfect for everyday use in your car, truck or RV, but it also makes a great addition to your road-side...
Batteryless Ultra-Capacitor Jump Start System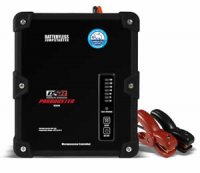 The Batteryless Ultra Capacitor Jump Starter is lightweight, rugged and ultra capable. This jump start system is among the best on the market today....
Solar Charger Maintainer for 12 Volt DC Batteries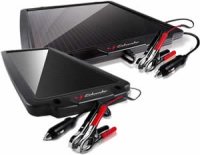 Solar Panel Battery Charger Specifications The Schumacher Solar Power Battery Charger is great for maintaining 12 volt batteries in just about any...
Customer Service and Sales 1-888-412-8058
Call Monday-Saturday 9AM-6PM est.