Summit Appliance
Power Cord Kit for SPRF26 Portable Refrigerator Freezer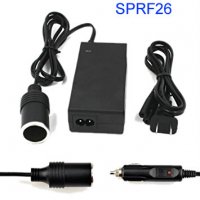 This power cord kit includes all that you need to power your SPRF26 Summit Appliance Portable Refrigerator Freezer in your home, office and vehicle....
Replacement Lock for SPRF26M Portable Medical Refrigerator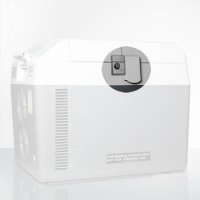 This lock replaces the original equipment on your Summit Appliance SPRF26M portable refrigerator. Installation is a snap with the included security...
26 Liter Portable Refrigerator Freezer w/Digital Thermostat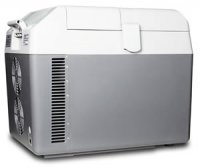 Perfect for refrigeration or deep freezing. Accurately select desired temperature with the built-in digital thermostat.
• 12v, 24v and 110v operation
• Ext. HxWxD: 17" x 21.25" x 14.25"
• Int. HxWxD: 12.33" x 10.5" x 9.63"
• Int. Ledge: 6.88" x 2.5" x 9.63"
• 26 liter Capacity
• 29.7lbs Empty Weight
Only: $739.99
Sale: $702.99
Customer Service and Sales 1-888-412-8058
Call Monday-Friday 9AM-5PM est.