Tracker
Battery Guard for 12 Volt Products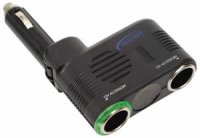 Use your 12 volt accessories without worry of draining your battery in your Truck, Car, RV or Boat! Automatic power detection senses when levels are below safe start minimums.
• Built to handle 15a operation
• Helps preserve battery life
• 90° Pivot Plug
Rated 5/5

Portable 10 Cup 12 Volt Coffee Maker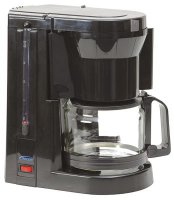 Large 10 Cup Carafe with 'Drip Stop' allowing you to pour at anytime during the brew cycle.
• Uses Standard Sized Filters
• Built in Cord Storage Compartment
• Glass Carafe
• 80oz/10Cup Capacity
• 6' Fused Power Cord
Customer Service and Sales 1-888-412-8058
Call Monday-Saturday 9AM-6PM est.