TRIPP LITE
Small TV Wall Mount for 13-32" Flat Screen LCD Monitors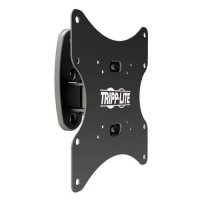 Mounts a flat-panel television, monitor or other LCD display on the wall. This mount is ideal for RV's, semi trucks, boats, and the camp cabin....
Only: $34.95
Sale: $29.36
150-Watt Power Inverter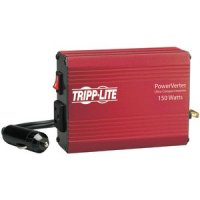 200w Max Power 150w Continuous 1 Ac Outlet Converts 12v DC (10v - 14.5v DC) Nominal Power To 120v Ac Current Plugs Into Vehicle's 12v Power Adapter...
375 Watt Power Inverter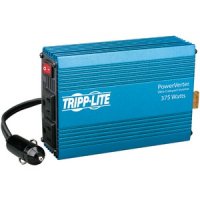 600w Max Power 375w Continuous Converts DC Power Into 110 - 120v Ac Current Ideal For Use With Notebook Computers Game systems Battery Chargers Small...
1000-Watt Ultra-Compact Power Inverter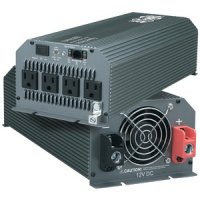 2000w Max Power 1000w Continuous 4 Ac Outlets Permanent Mounting Brackets & Hardwired Battery Connections Powers Desktop Computer Systems Notebooks...
1800 Watt Heavy Duty Power Inverter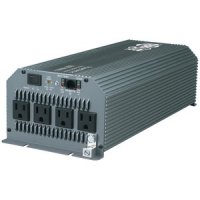 2700w Max Power 1800w Continuous 3 Ac Outlets Powers Complete Desktop Computer Systems Notebooks Portable Electronics Refrigerators Coffee pots...
3000 Watt Power Inverter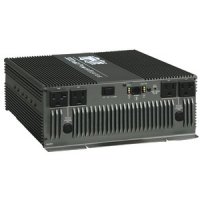 Convert DC Battery Power Into 120v AC Power. Run continuous at 3000W with high momentary surges up to 6000W Quick Installation Provides A Quiet...
Customer Service and Sales 1-888-412-8058
Call Monday-Friday 9AM-5PM est.