Ashtrays
Rated 5/5

Large Self-Extinguishing Ashtray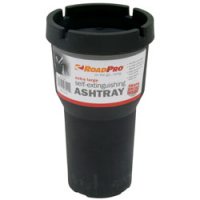 This large self-extinguishing ashtray will fit nearly any cup-holder in nearly any vehicle. There's no need to snuff out the cigarette butt. With...
Rated 4/5

Removable Ashtray with Holder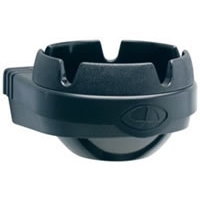 Removable Ashtray for Easy Cleaning Includes an Adhesive Strip for Mounting
Self-Extinguishing Ashtray with Blue Led Light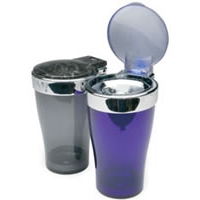 No Need to Stub Out Cigarettes Drop them In and Trap the Smoke Inside Fits Most Cup Holders Hinged Lid and Removable Top Includes Batteries Assorted...
Rated 5/5

Small Self-Extinguishing Ashtray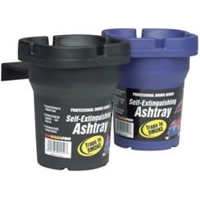 This self-extinguishing smokeless ashtray fits the majority of standard cup-holders. There's no need to snuff out your cigarette butts, just drop...
Customer Service and Sales 1-888-412-8058
Call Monday-Friday 9AM-5PM est.