Rugs/Mats
Automotive 18" x 24" Rubber Backed Carpet Mat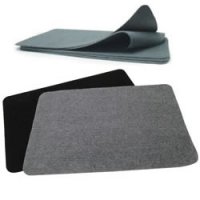 Keep your vehicle floors clean and looking new with this handy auto carpet mat. Designed to trap dirt, sand, gravel and more, it can be pulled out...
All Weather Utility Mat with Weather Resistant Lining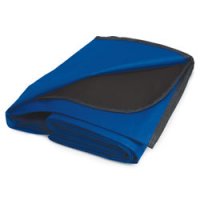 Durable Fabric with Water Resistant Lining Great for Work or Play Use on the Wet Ground to Stay Dry Under Vehicles Tent Floor Covering and 57 x 78...
Customer Service and Sales 1-888-412-8058
Call Monday-Friday 9AM-5PM est.