Back Up Cameras
Flush Mount Back-Up Camera CMOS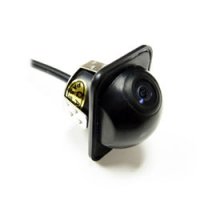 1/4" High Definition Color CMOS NTSC/PAL Effective Pixels: 720(H) x 480(V) 480TVL Mini Illumination: 0.2 Lux Viewing Angle: 170 Degrees Waterproof...
Rear View Miniature Color Camera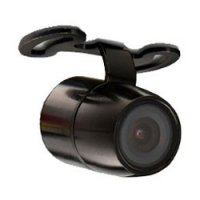 Great picture in high or low light conditions. This backup camera is easily installed on most vehicles. Connects to just about any video device with...
Voyager Digital Wireless Camera for WVOS541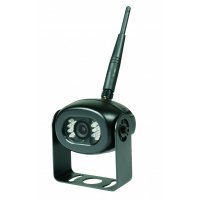 This wireless backup camera is for use only with Jensen WVOS541 wireless monitor system. The WVOS541 supports a total of four(4) WVCMS130AP cameras....
Only: $299.99
Special: $279.99
Hi-Res Keyhole Style Universal Rearview Back-Up Camera with Night Vision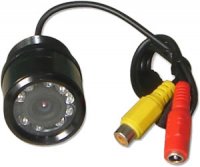 This backup camera is great for all types of vehicles. It installs flush with the vehicle body/bumper and offers fantastic image reproduction in day...
Customer Service and Sales 1-888-412-8058
Call Monday-Saturday 9AM-6PM est.