Cell Phone Cables
10' 3.5mm Stereo Auxiliary Cable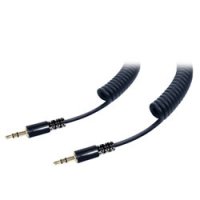 This 10' coiled auxiliary cable features the standard 3.5mm Stereo Connector at each end. Relaxed this cord is 4' long. It stretches to a very handy...
Only: $12.32
Sale: $10.35
6' Auxiliary Cable with 3.5mm Plugs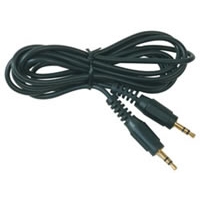 Playing music from your Cellphone or MP3 player through your car stereo is pretty easy. If your stereo has a front AUX-Input, it's a 3.5mm stereo...
Customer Service and Sales 1-888-412-8058
Call Monday-Saturday 9AM-6PM est.