Bluetooth Headsets
Rated 5/5

BlueParrott B350XT Noise Cancelling Bluetooth Headset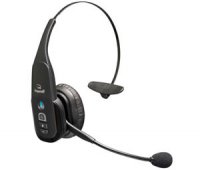 BlueParrott B350XT Features Specifications The VXi BlueParrott B350XT has the industry's best noise cancelling and sound quality. Plus you can set...
Only: $129.99
Special: $119.99
Rated 5/5

BlueParrott Roadwarrior Noise Canceling Wireless Bluetooth Headset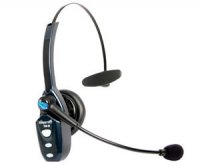 BlueParrott B250XT Features Specifications The B250XT Connect, communicate, and collaborate clearly. Enjoy Xtreme Noise Suppression technology which...
Only: $93.04
Sale: $78.15
BlueParrott B250-XTS Bluetooth Noise-Canceling Headset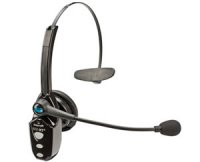 The B250-XTS Sound better, hear better and do more. The B250-XTS builds on the market-leading foundation of the B250-XT, the long-time Bluetooth...
Only: $142.84
Sale: $119.99
Customer Service and Sales 1-888-412-8058
Call Monday-Friday 9AM-5PM est.