Wiper Blades Huggies
Find semi truck windshield wiper blades in the most common sizes from the ever popular manufacturers Anco and Roadpro.
These could be the best windshield wiper blades on the planet. Dual blades with triangular scrubbers on each side make short work of the dirtiest...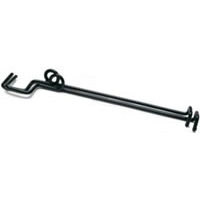 Wiper Huggies are great for Trucks, Campers, Cars and RVs. The stiffening support of the Huggie keeps wipers tightly on the windshield even in the...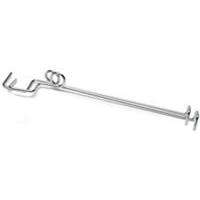 Keeps Wiper Tightly on the Windshield and Eliminates Wiper Vibrations