Cargo Control Bars Load Locks
5' Series E Track Horizontal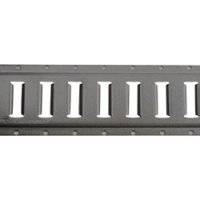 Designed to provide the attachment point for a wide variety of interior van cargo control systems. Will accept all end fittings, sockets, beams and...
Beam Series E or A, Standard, Aluminum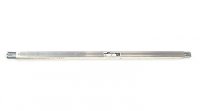 Made from extruded high strength Aluminum, designed to give maximum strength at the least possible weight. Head assemblies are all Steel, Zinc Plated...
Only: $63.55
Sale: $49.57
Customer Service and Sales 1-888-412-8058
Call Monday-Friday 9AM-5PM est.