Cargo Control Winches Winders Winch Bars
36" Winch Bar - Chrome Finish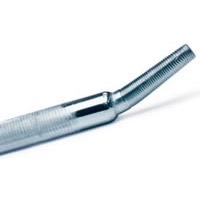 One-Piece Welded Metal Chrome Design with Knurled Handle and Angled Tip
Only: $23.28
Sale: $18.16
36" Winch Bar with Hole, Black Finish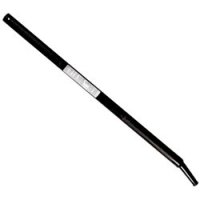 One-Piece Weld Knurled Non-Slip Handle and a Carbon Steel Nose Piece Drilled Hole On the End for Hanging Slip Resistant Tip for Strength and Easy...
Only: $13.99
Sale: $10.91
40" Combination Winch Bar - Chrome Finish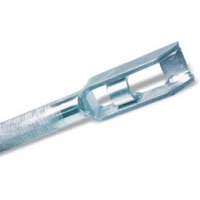 One-Piece Welded Metal Chrome Design Modified End Angled Tip and Knurled Handle
Only: $26.19
Sale: $20.43
Double "L" Sliding Standard Winch
Standard Sliding Winch and Track Combination Provide an Efficient and Flexible Securement System Moves Easily In both Directions Locks Firmly In...
Only: $25.19
Sale: $19.65
Kwik Winder Flatbed Strap Winch Winder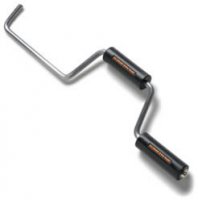 Wind Straps onto the Mandrel of a Winch In a Fraction of the Time Weight: 1.6 lbs 0.8 kgs. Cargo Control Accessory
Only: $26.19
Sale: $20.43
Standard Weld-On Webbing Winch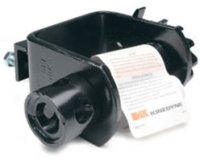 Designed to be Permanently Mounted in a Fixed Position Breaking Strength: 16 500 lbs. 7500 kgs Working Load Limit: 5 500 lbs. 2500 kgs
Only: $25.19
Sale: $19.65
Steel Strap Winder - Black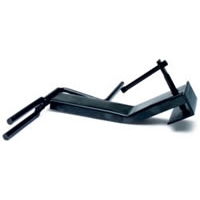 Easily Mounts to Trailer Side Rails Quickly Winds 2 to 4 Straps
Only: $17.40
Sale: $13.57
Customer Service and Sales 1-888-412-8058
Call Monday-Friday 9AM-5PM est.