FM Modulators
Rated 5/5

7-Channel FM Modulator Multi-Channel PLL Synthesizer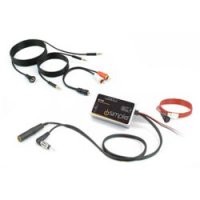 The easy and affordable way to add 3.5mm Aux-in for your AM/FM car stereo. Add a 3.5mm Aux Audio Input to Any Vehicle Provides Dash-Mount Audio Input...
Only: $33.95
Sale: $28.52
Wired FM Modulator 2-Channel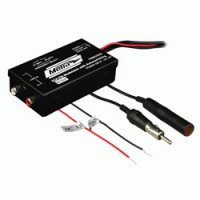 2 channel wired FM Modulator with Auto-switching. POWER INPUT DC 12V. Two frequency channels 87.9 MHz 88.3 MHz. Remote on off switch included.
Only: $49.52
Sale: $41.60
Customer Service and Sales 1-888-412-8058
Call Monday-Saturday 9AM-6PM est.